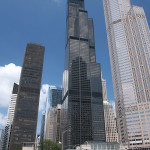 In a crime that shocked even long-time observers of Chicago criminal cases, a 9 year old fourth grade boy was lured into an alley near his grandmother's home and then shot multiple times at close range with a .40 caliber weapon. According to Chicago Police, they believe that the boy was targeted for murder because his father was a member of a rival gang. Police have indicated that the shooter's brother was shot and killed three weeks before and they believe that this was a retribution killing intending to send a message. The arrestee, Corey Morgan, has now been formally charged with the murder of Tyshawn Lee.
Whenever a criminal defendant is charged with a crime in Cook County (as well as the neighboring counties of DuPage, Will, Lake, McHenry and Kane), the bond posting process can be confusing for both defendants and their families. Generally, the full dollar bail amount is not required to secure the release of a prisoner. For the vast majority of bail bonds, ten percent is what is required to be posted. So, in this recent murder case, the suspect was required to post $100,000 rather than $1,000,000.
In some circumstances, a fully paid-for piece of real estate can also be posted as bail. Depending on the court location, some court systems are equipped to accept credit cards while others require cash payments. Yet, depending on the criminal background of the detainee (or lack of criminal history), sometimes the bail is actually $0. This is commonly referred to as an "I bond" or "personal recognizance bond."
If you or a family member has been charged with a criminal or traffic matter, contact Mitchell S. Sexner & Associates LLC immediately. Our team of experienced attorneys is available to help defend all types of cases. We can be reached at (800) 996-4824.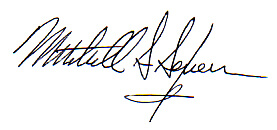 Source: http://www.cbsnews.com/news/tyshawn-lee-shooting-investigation-chicago-police-arrest-corey-morgan/