About the Firm
Why should you entrust your case to Mitchell S. Sexner & Associates LLC?
Justice

is what drives us.

For over 25 years, the award-winning attorneys of

Mitchell S. Sexner & Associates LLC

have fought on behalf of clients seeking fairness and justice in their everyday lives. Everyone has a right to be treated fairly. So, when you choose to put your confidence in our legal team, we take that responsibility very seriously. We consider it an honor to advocate on your behalf and we will work tirelessly towards the successful result that you desire.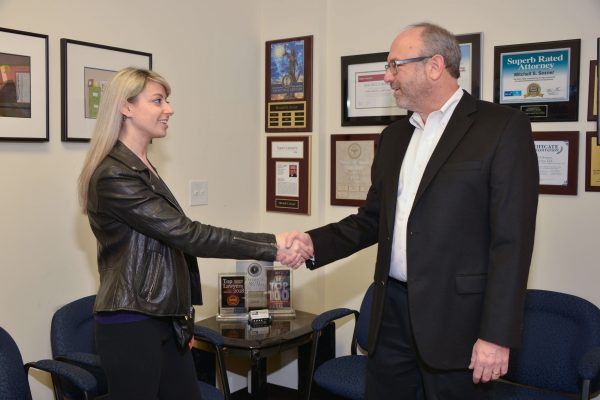 Results

matter.

Over the years, we've successfully represented more than 20,000 satisfied clients. We strive every day to obtain superior results for our clients and we give our 100% effort to each case. That's why so many clients trust us and refer their friends and families back to our legal care. We encourage you to read what some of our clients say about us:

Check out our client reviews here.

Our attorneys have also helped thousands of clients charged with a wide range of criminal and traffic matters from minor cases to the most serious. Every day, our attorneys work hard to help clients avoid jail, prevent conviction and maintain a clean record.

Check out our criminal & traffic case results here.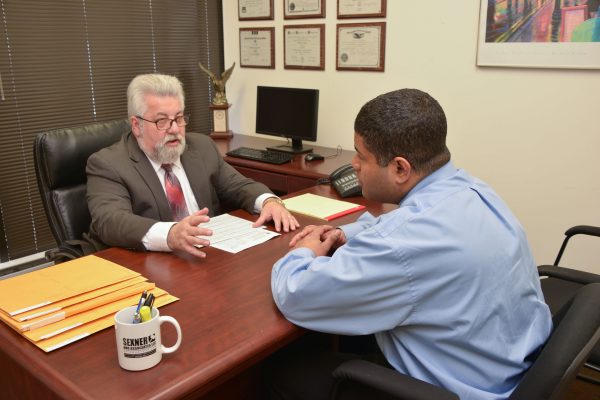 Experience

counts.

Our legal team is composed of experienced litigation attorneys with years of training and specialized legal skills. We know how to get things done, how to help you reach your goals, and we'll go the extra mile to help you get there. We pride ourselves on creative solutions. So, if you're looking for the best legal representation available, speak to one of our knowledgeable, compassionate and experienced attorneys.
Named as member of "National Trial Lawyers Top 100"
Lifetime member of "Best Attorneys of America"
Invited for inclusion in "Who's Who in American Law"
Selected for "Nation's Top One Percent" of attorneys
Awarded highest possible rating of "AV Preeminent"
Mr. Sexner has a 10/10 Rating on "Avvo"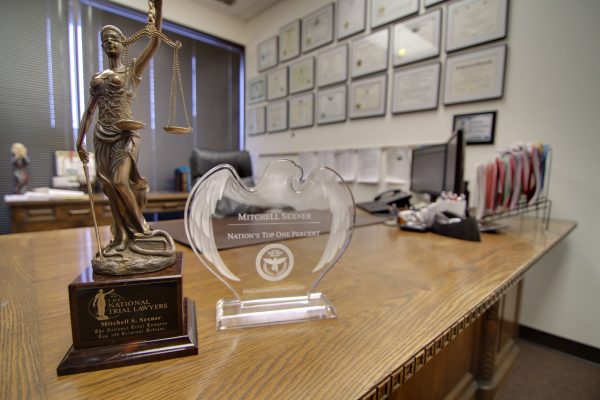 Meet

our team

At Mitchell S. Sexner & Associates LLC, our lawyers operate as a team and will routinely confer on what is the best legal strategy for each client. Under our team's umbrella are many highly qualified attorneys, only some of which are shown below. Whether or not you see your attorney listed, you can be assured that he or she will be smart, experienced, knowledgeable, and passionate about pursuing the best possible outcome for your case. That's our promise to you.

Since 1990, Sexner & Associates LLC has been dedicated to providing the highest level of legal assistance to our clients. We know that the best way to accomplish this is by tailoring our services to each client's individual needs. That's because after 30 years and over 20,000 clients, we know that no two cases have ever been exactly the same. Every client has a history all their own, and every case (no matter how similar it may seem) has unique facts that make it different in some way.

So, when you hire Mitchell S. Sexner & Associates LLC, you're not just hiring a lawyer, you're hiring a legal team. We'll evaluate your case and determine which of our experienced and knowledgeable attorneys would be best suited to working closely with you towards the successful result that you seek.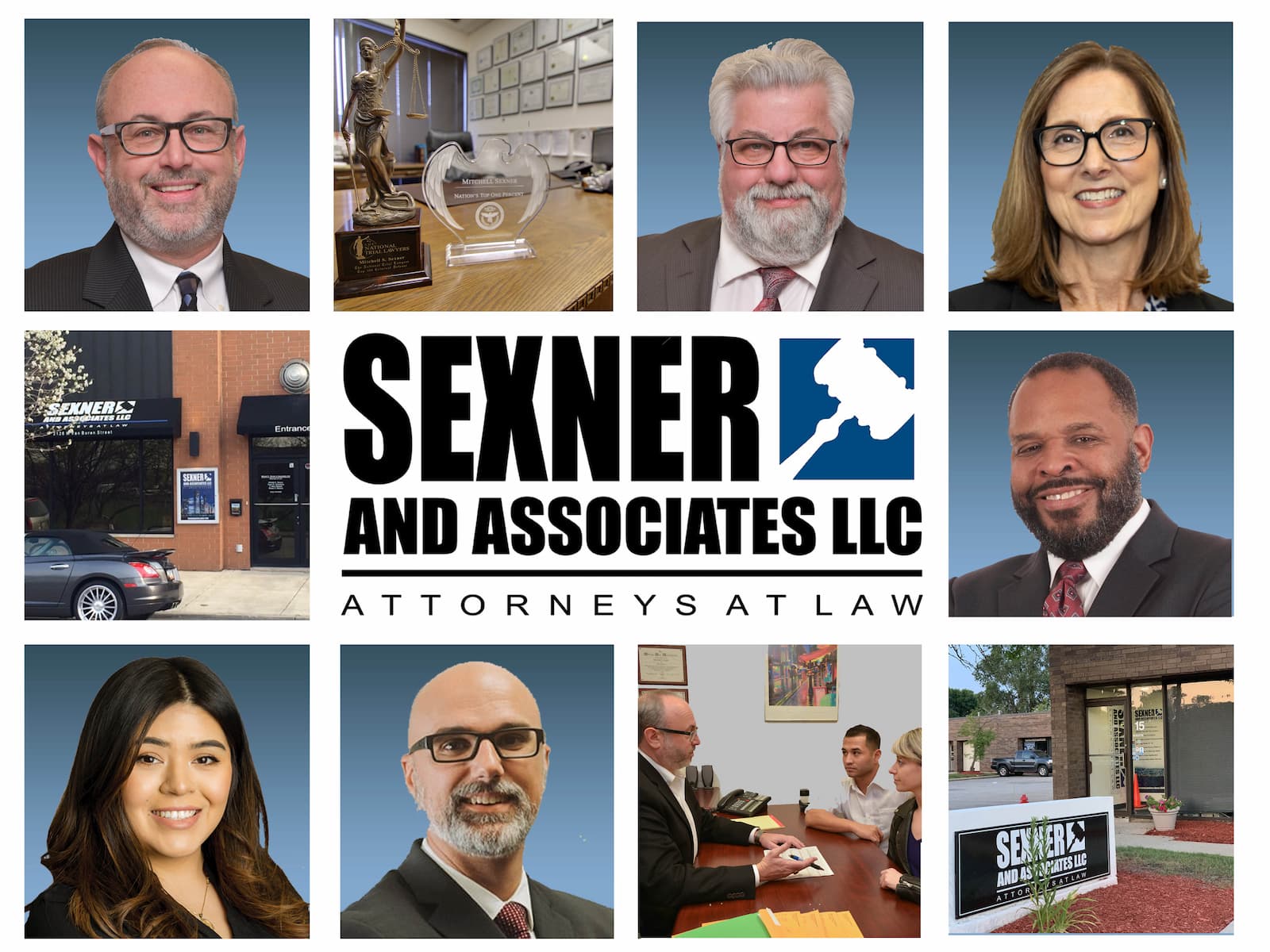 Discuss

your options free of charge. Contact us now.

We know how important your case is to you. We also know that selecting the right attorney is equally important, because the attorney you choose will absolutely affect the outcome of your case.After all, cases don't just win themselves. Experienced lawyers with a proven track record of successful results do. But if you can find a legal team also driven by a strong desire to achieve justice for their clients, that's when you really have the winning combination.We believe that Mitchell S. Sexner & Associates LLC is that winning team. So

call us now

without any obligation and discuss your case free of charge. Then see if you agree. Our number is

(312) 644-0444

.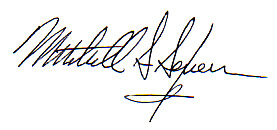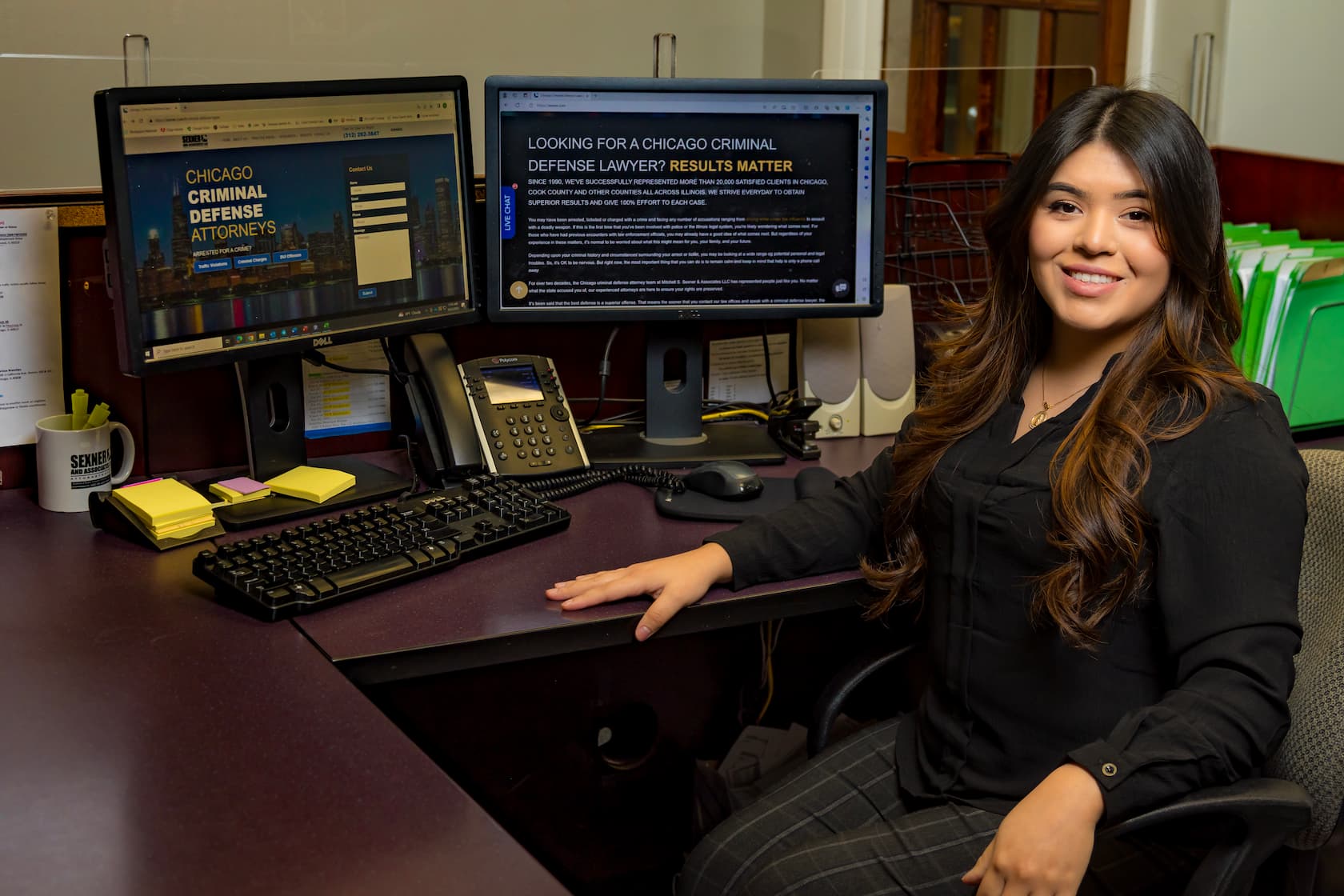 Awards & Memberships
test
Super Lawyers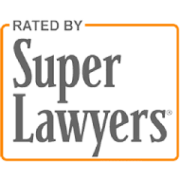 Mitchell S. Sexner has been selected for inclusion by Super Lawyers, a national rating service of outstanding lawyers from more than 70 practice areas who have attained a high degree of peer recognition and professional achievement.
---
Best Attorneys of America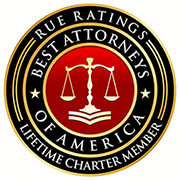 Mitchell S. Sexner has been selected as one of the top 100 attorneys in Illinois and granted lifetime charter membership by RUE Ratings. Membership is based on extraordinary level of legal expertise, competency, professional reputation and ethical standards.
---
The National Trial Lawyers "Top 100"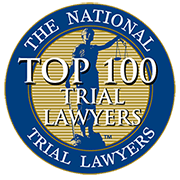 Mitchell S. Sexner has been named a "Top 100" Trial Lawyer by the National Trial Lawyers. Membership is obtained through special invitation and is extended only to those attorneys who exemplify superior qualifications.
---
Martindale-Hubbell Rated "AV"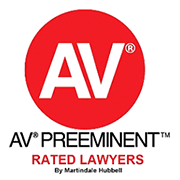 Mitchell S. Sexner has received an "AV" rating by Martindale-Hubbell, the highest rating a legal professional can attain for ethical standards and professional ability. Ratings include Legal Knowledge, Analytical Capabilities, Judgment, Communication Ability and Legal Experience.
View Martindale-Hubbell Profile
---
Avvo Rated "10.0 Superb"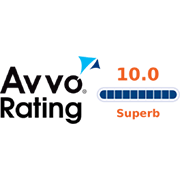 Mitchell S. Sexner is Avvo rated at 10.0 Superb. He is widely recognized by the legal community for his exceptional professional conduct and experience. The Avvo directory uses an unbiased mathematical model to help assess a lawyer's qualifications.
---
National Association of Distinguished Counsel - "Top 1%"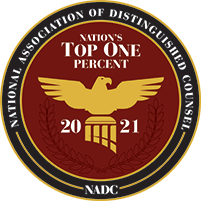 Mr. Sexner has been selected as a "Top One Percent" attorney by the NADC. A judicial review board, led by a group of former judges, finalizes the selection process of those attorneys whose stellar reputation and exceptional performance exemplify only the highest standards. Those invited as members of the NADC must exhibit qualities becoming of an Officer of the Court, and must have also demonstrated admirable character and virtue in the course of the practice of law.
---
Better Business Bureau Rated A+


Mitchell S. Sexner & Associates LLC has received 5 out of 5 stars based on Customer Reviews and a BBB Rating of A+. In addition, the BBB has determined that Mitchell S. Sexner & Associates LLC meets strict BBB accreditation standards.
---
Three Best Rated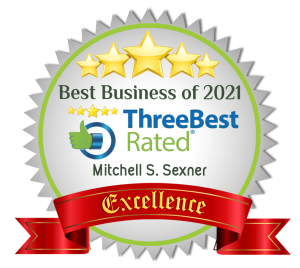 Mitchell S. Sexner has been handpicked as one of the Top 3 Criminal Defense lawyers in Chicago, for multiple years. Three Best Rated® bases selections on a business's reviews, history, complaints, ratings, satisfaction, trust, cost, and general excellence.
---
10 Best in Illinois For Client Satisfaction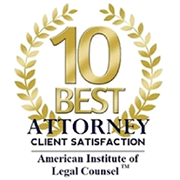 The American Institute of Criminal Law Attorneys has recognized the exceptional performance of Attorney Mitchell Sexner for consecutive years in the category of "10 Best Personal Criminal Law Attorneys for Client Satisfaction"
---
Top 10 Criminal Attorney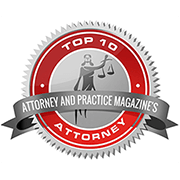 Attorney and Practice Magazine has selected Mitchell S. Sexner as a Top 10 Criminal Defense Attorney in multiple years.
---
Top 10 Best Law Firms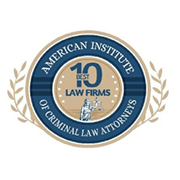 Recognized with this prestigious honor by the American Institute of Legal Counsel, an impartial attorney rating organization recognizing excellence among law firms.
---
Client Champion


The Client Champion Gold badge is awarded by Martindale-Hubbell to attorneys who have an average rating of 4.2 or higher from at least six client reviews.
---
Avvo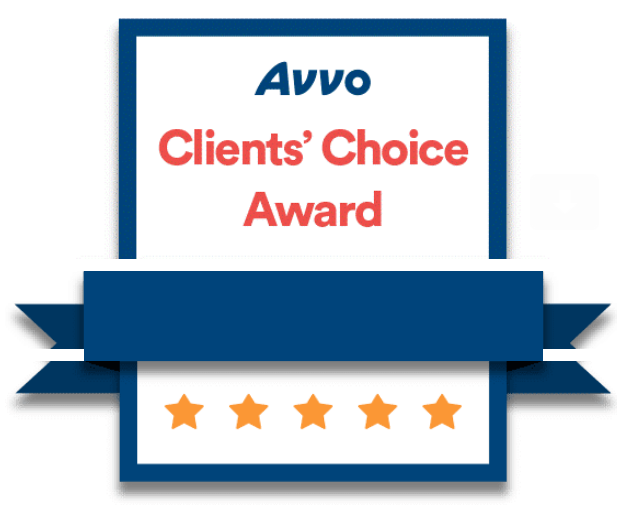 Mitch Sexner, the founder of Mitchell S. Sexner & Associates LLC, is a proud recipient of Avvo's Clients' Choice Award.