Chicago Attorneys
Practicing in Personal injury and criminal defense
Whether you're the victim of negligence or whether you've been charged with a criminal offense, you're going to need qualified legal representation. A criminal charge can dramatically affect your future, just as a physical injury can seriously interfere with all the plans you've made. So the next steps you take are critical. After an injury has occurred, most people find dealing with an insurance company confusing and intimidating. Similarly, those charged criminally often find navigating the justice system to be simply overwhelming. But you don't need to face these challenges alone.
The Chicago area attorneys at Mitchell S. Sexner & Associates LLC have been successfully representing criminal defendants as well as injury victims for well over 25 years. Along the way, millions of dollars have been recovered for our injured clients and their families. And what about our clients who have been accused of criminal offenses? We've fought vigorously and successfully for their legal rights as well, winning both misdemeanor and felony cases in Chicago and across Illinois. So whether you're the victim of another's negligence or whether you're facing criminal prosecution, the experienced attorneys at Mitchell S. Sexner & Associates LLC can help. Just call (800) 996-4824 for a free consultation today.
25,000,000
in Settlements for our clients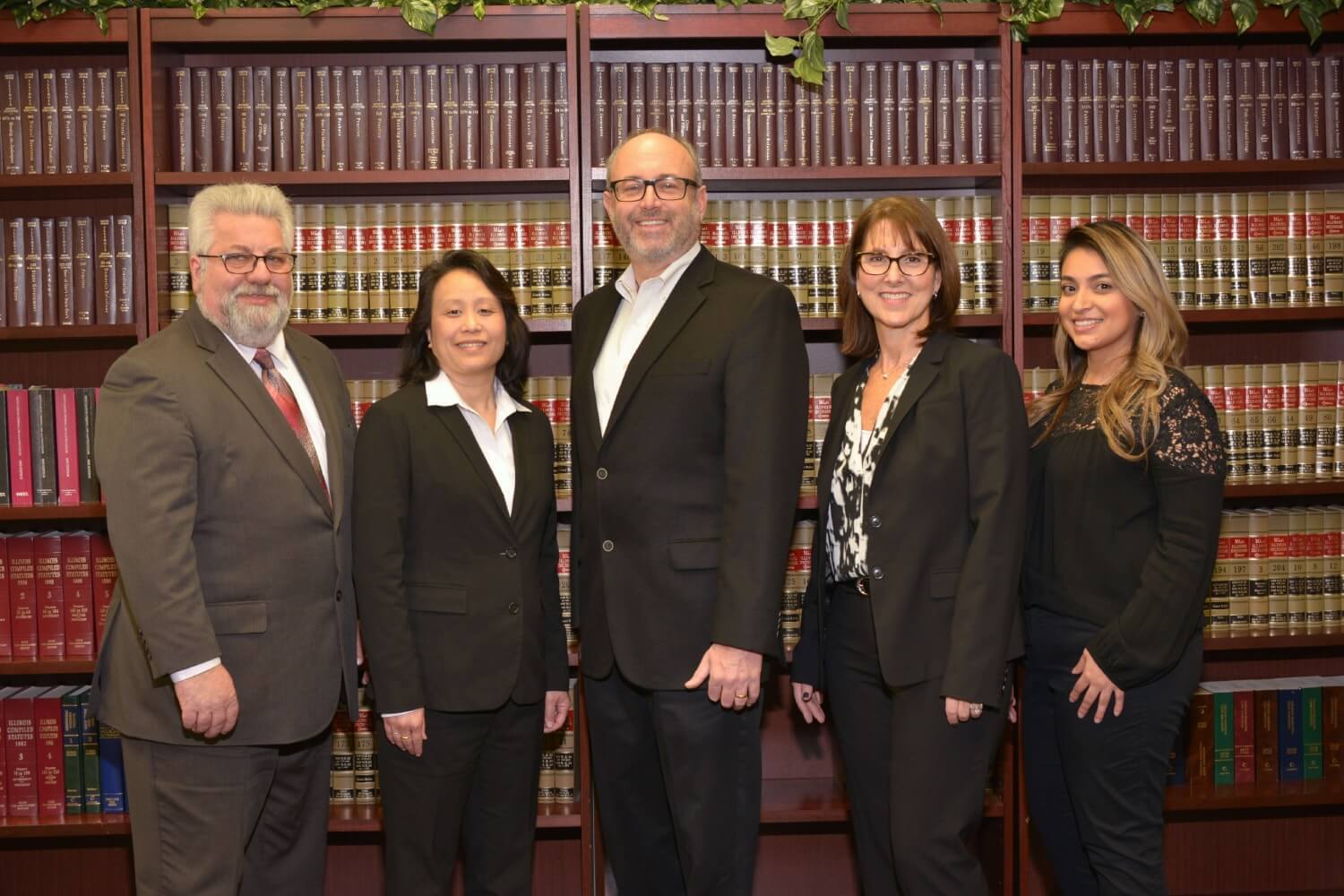 Experience. Knowledge. Results.
Our firm's founder, Attorney Mitchell S. Sexner, is highly regarded in the Illinois legal community and holds an "AV Preeminent" rating from the nearly 150-year-old nationwide legal rating service Martindale-Hubbell. He has been recognized by "Who's Who" in American Law, named to The National Trial Lawyers Top 100 Attorneys, and has secured admission to the U.S. District Courts in Illinois, Hawaii, Texas, and Wisconsin. Mr. Sexner has also appeared on television as a legal commentator.
Before founding his own firm in 1990, Mr. Sexner aggressively prosecuted criminal cases in Chicago as an Assistant State's Attorney. He now leads the experienced legal team at Mitchell S. Sexner & Associates LLC, and remains dedicated to providing the highest levels of effective representation to his clients during every step of the legal process. Whether vigorously defending clients charged with misdemeanor and felony crimes, or whether fighting insurance companies on behalf of injured families, he and his team of legal professionals leave no stone unturned in their pursuit of justice.

Negligence During Brain Surgery Resulting in Cognitive Disabilities
When a Rockford doctor performed brain surgery on a 58-year-old man for a benign cyst, the man fell into a weeks-long coma and remained cognitively disabled with a debilitating brain injury. The resulting lawsuit, in which we alleged that the surgeon's failure to use available brain navigation equipment amounted to medical negligence, and led to one of the largest-known settlements in the history of Winnebago County.

Iron Worker Who Fell Off Ladder Suffered Multiple Bone Breaks
When a ladder slid out from beneath a Union ironworker, he fell two stories and bounced off of a skid of cinder blocks. After hiring one of our experienced attorneys as his personal injury lawyer, his case ultimately resulted in a total of $3 million in proceeds from a workers' compensation settlement and a third party settlement that were filed alleging negligent conditions leading to his serious fall injuries.

Misdiagnosis Of Congestive Heart Failure Leading To Death
We represented the family of a man who died of congestive heart failure and sued the doctor who misdiagnosed him. Incorrectly diagnosed as having pneumonia, our client's condition was actually much more serious than diagnosed and the doctor failed to advise him to seek more appropriate treatment.
"Devotion to their clients"
Sexner & Associates is a professional, knowledgeable, thorough, talented firm. Everyone at the firm delivered on every commitment. I was impressed by their devotion to their clients and benefited from their legal counsel.
"Incredibly professional"
From the moment I walked in for my consultation, I knew I was in good hands. Mitchell and his team got straight to the point: they are here to help. That's exactly what they did for me. As my case progressed my lawyer was a signal of hope during a dark time. You will never have to worry about your case with Mitch Sexner and his team. They are incredibly professional and will never let you down.
Thank you for the peace of mind. My case was handled professionally and successfully.
Mr. Sexner was AMAZING! He was very informative and understanding with my situation and my options. I looked into many other lawyers and he was by far the best I encountered. I would and will suggest him for any further business to any family or friends. He is the right guy for the job!
Great people super helpful. And they are experts and know what they are doing. I would definitely recommend them to close family or friends.
I have always felt at ease with Mr.Sexner. He has always maintained a high level of professionalism. His firm has helped not only myself but referrals I have sent to them. They are knowledgeable, concise and very clear in explaining the law. I will always use this firm if a need arises and I will always refer my friends and family to them. Thank you for your outstanding service.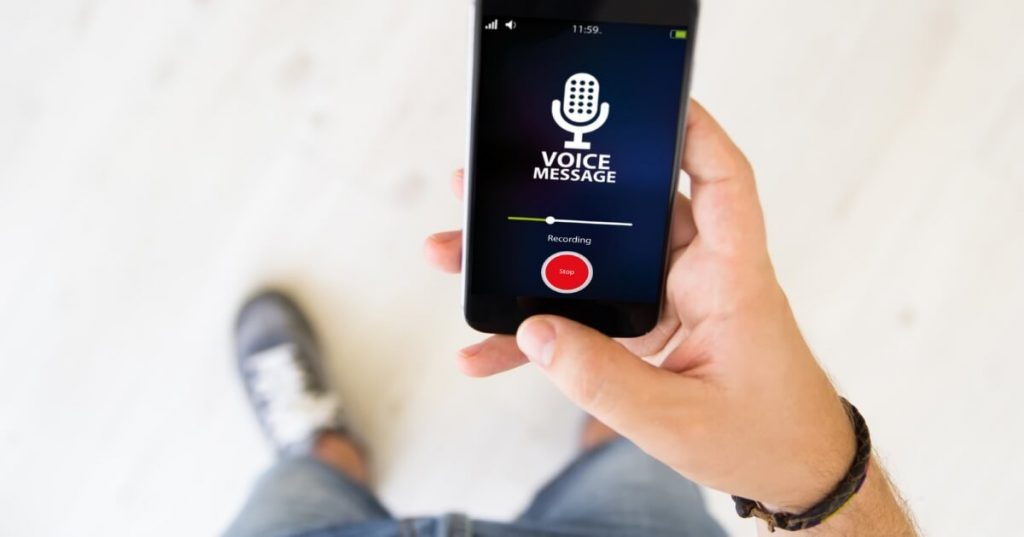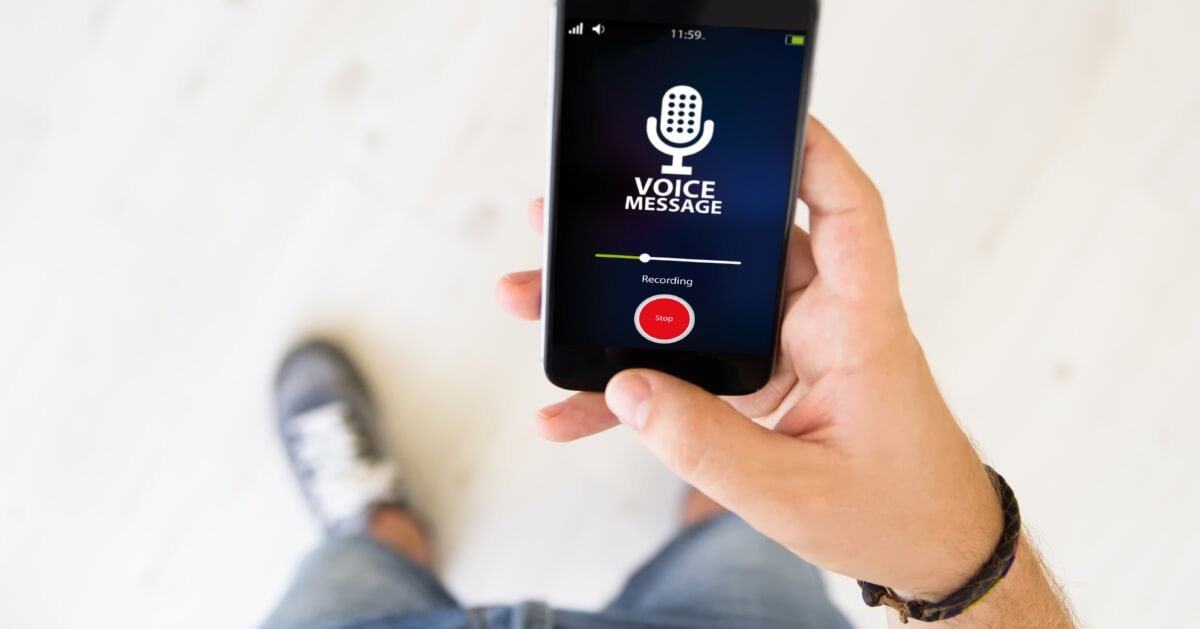 Aug 12: Chicago Wiretap Laws and Your Rights
It seems as though every crime drama on television or the big screen includes at least one law enforcement agency tapping the bad guy's phone. Understandably, that may lead you to believe that wiretaps and cell phone tapping are commonplace during a criminal investigation. The truth, however, is that tapping a suspect's phone is not something that is routinely done by the police. A Chicago criminal defense attorney explains the Chicago wiretapping laws and your rights concerning wiretap evidence. What Is Wiretapping? Wiretapping is a tool used in criminal investigations that involves intercepting, monitoring, and recording the telephone conversations of a suspect. The objective is to record a suspect making incriminating statements or divulging crucial information relating to criminal conduct. State vs Federal Investigations Because the United States operates under a federalist system, both the federal government and the individual state governments can enact criminal laws and prosecute violations of those laws. Consequently, a criminal investigation could be conducted by...
Read More