Chicago Kidnapping Defense Lawyers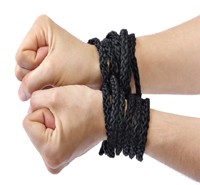 America has always been known as "The Land of the Free." People are permitted to travel anywhere within the United States without having to possess "papers" and without governmental interference. Clearly, our Constitution and our Bill of Rights were designed to safeguard these privileges. We are also free to move about without undue interference from private persons as well.
In fact, our society values this freedom so much that we have criminal laws that punish those who would, without lawful authority, interfere with that liberty. In Chicago and across Illinois, these laws cover kidnapping, unlawful restraint and forcible detention. If you have been charged with kidnapping, contact the Chicago criminal defense lawyers of Mitchell S. Sexner & Associates LLC today at (312) 644-0444.
What Is Kidnapping?
A person kidnaps another when that person knowingly and secretly confines another without his or her consent or agreement, even without force being used in the confinement. It is also the carrying or movement of another person; either through the use or threat of force, or by deceit, trickery, or enticement; with the intent to secretly confine that person against his or her will.
When it involves a child under the age of 13, or a person with a significant intellectual disability, it is "against that person's will" if it was done without the consent of that child or person's parent or legal guardian. Kidnapping is a Class 2 felony, which is punishable by a period of imprisonment for a fixed term between three to seven years; or for a period of probation, conditional discharge, or periodic imprisonment.
What Is Aggravated Kidnapping?
As serious a crime as kidnapping is, when it is done under certain circumstances, it becomes the even-more-serious offense of aggravated kidnapping. When the kidnapper is or has:
Intended to obtain a ransom,
Kidnapped a child under 13 or a severely intellectually disabled,
Inflicted great bodily harm (other than by the discharge of a firearm),
Committed another felony on the victim,
Worn a hood, robe, or mask, or otherwise concealed his identity
Each of these circumstances turns the Class 2 felony into a Class X felony, with a mandatory prison term of six to 30 years.
Penalties for Kidnapping Using a Firearm
If firearms were involved at all in the offense, then the law requires mandatory time to be added to any sentence that the judge imposes. Presently in Illinois, this results in a fixed prison term as follows: If the offense is committed while armed with a firearm, the sentence is from 21 to 45 years; if the firearm is discharged, the sentence is from 26 to 50 years; if great bodily harm, permanent disfigurement /disability, or death should happen as a result, the sentence is from 31 years to life imprisonment.
In all aggravated kidnapping cases, any sentence must be served almost entirely. Whereas most prison sentences qualify for "day for day" credit (where for each day served, an extra day is credited), in aggravated kidnapping cases, about 85% of the sentence is actually served. By way of an example, if someone was sentenced to a 50-year term of imprisonment, he would not be eligible for any form of release from his sentence until he had served at least 42 years and six months behind bars.
What Is Forcible Detention?
Forcible detention happens whenever a person holds another person(s) hostage without lawful authority for the purpose of getting that other person to perform some act, whatever the act or demands might be, and is armed with a dangerous weapon. If such a forcible detention happened in Chicago, or anywhere in Illinois, the defendant would also be charged with a Class 2 felony, punishable by three to seven years in prison, in addition to the kidnapping charges.
What Is Unlawful Restraint?
Other than a police officer or someone making a lawful "citizen's arrest," it's unlawful for anyone to detain another individual without having lawful authority to do so. When someone prevents another person from exercising his or her freedom of movement or freedom to leave, it's known as unlawful restraint, a Class 4 felony.
This offense often happens in domestic situations, when a person wants to go, but the other party wants him or her to stay and "work things out" and then utilizes force or other means to prevent that person from going.
Anyone who is facing a tense situation with a loved one and is tempted to so restrain him or her is strongly advised to avoid doing so, as it can land you in a penitentiary sentence of one to three years, regardless of the length of the unlawful detention. It is considered aggravated unlawful restraint if one commits the offense while using a deadly weapon and the punishment is then elevated to a Class 3 felony, punishable by two to five years.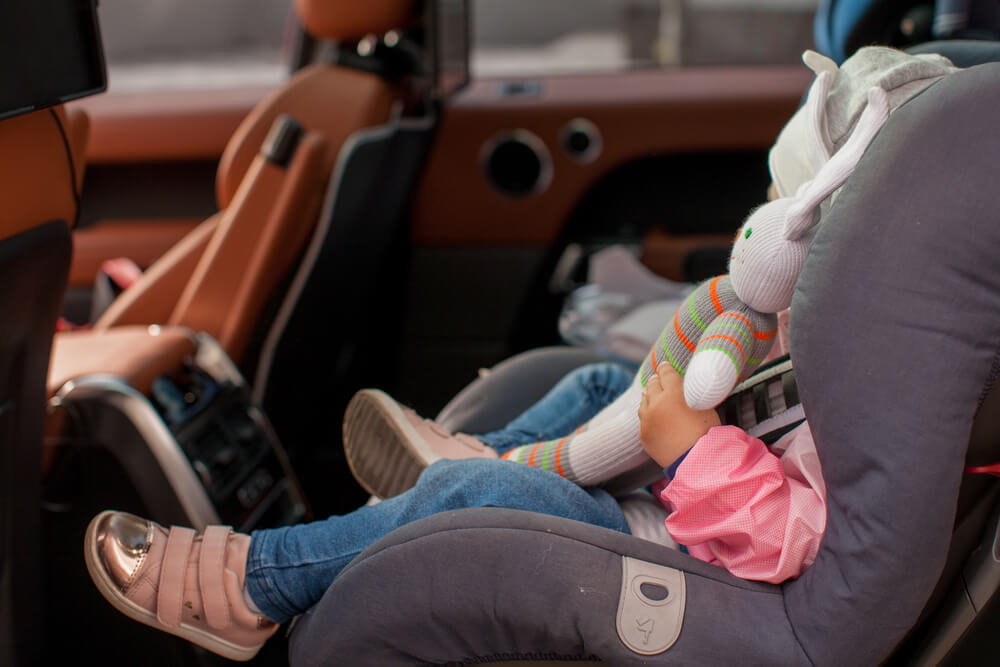 Speak to Our Chicago Kidnapping Defense Lawyers
As stated, each of these offenses is a felony and they all carry serious and long-lasting consequences that will impact the rest of one's life. If you, a family member, or a close friend has been charged with these or any criminal offenses, then you need the Chicago kidnapping defense attorneys at Mitchell S. Sexner & Associates LLC.
Our Chicago kidnapping defense lawyers are experienced, seasoned practitioners that know the law and aggressively defend these kinds of cases in court. We offer an absolutely free, no-obligation, and completely confidential initial consultation so that we can discuss your case. You can be assured that you will be treated professionally and fairly. We have offices in Chicago and Arlington Heights and we can be reached 24 hours a day, seven days a week. Call us to schedule your appointment, and find out how the lawyers at Mitchell S. Sexner & Associates LLC can help you. Call (800) 996-4824 today.