Chicago Disorderly Conduct Blog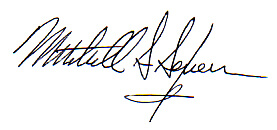 In America, citizens have privileges outlines in the constitution to protect them from abuse and misconduct. Just because these provisions are in place,...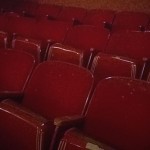 A Chicago suburban school teacher was arrested recently at an Orland Park movie theater for resisting police, criminal trespass, and disorderly conduct. The...