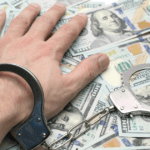 The criminal justice system in Illinois has undergone some major changes due to the passing of the Bail Reform Act in June of last year. This has major implications for anyone arrested in our state. Keep reading for a guide to understanding the new bail laws in Illinois.
Illinois Bail Law
The new law, known as the Bail Reform Act (BRF), was signed by Republican Governor Bruce Rauner last summer and went into effect on January 1st of this year. The BRF, in short,  requires that courts consider a detainee's circumstances when setting his or her specific conditions of release or imposing monetary bail.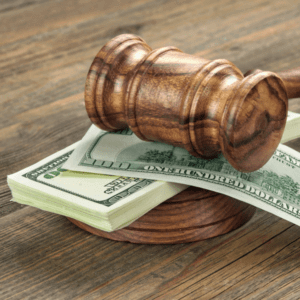 The bill is meant to help people in custody in Illinois jails by moving away from requiring people charged with relatively minor crimes to post cash bail as a condition of their release. An analysis of the bill by the Chicago Tribune, based on five years of booking data at Cook County Jail, found that the jail system in Illinois has become a revolving door for people who have been arrested multiple times on felony weapons charges, and who can easily post bond with suspected gang money. This means that the majority of people who end up getting hurt by bail laws are poor, first-time offenders.
The BRF is meant as a response to the general consensus among criminal justice advocates that the cash bail system in Illinois is biased and unfair towards poor people. In the past, many low-level, non-violent offenders were forced to spend weeks or even months in jail because they couldn't afford the 10% down payment that's required for bail in the state (as well as most other places in the country). On average, more than a thousand inmates in Cook County alone end up serving more time in custody than they would ultimately have had to serve if they were found guilty of the crime with which they were charged.
The Bail Reform Act
According to the Bail Reform Act, cash bail is no longer necessary for people who are in custody for a non-violent misdemeanor or low-level felony. This includes theft, prostitution, driving under the influence, and drug possession.
In the future, it will be presumed that any bail set in connection with these minor, non-violent categories of crimes shouldn't be monetary. Instead of cash bail, judges are given other sentencing options which include curfews, EHM, drug counseling, stay-away orders, in-person reporting, and more. If for whatever reason, a judge does still happen to give someone a monetary bail, the person can contest this. In fact, it will be possible to have the bail amount reduced or eliminated entirely.
The BRF also notably includes a 5-year extension of the Illinois Street Gang and Racketeer Influenced and Corrupt Organizations Law. This is a law created to curb inner-city gang violence, which was set to expire later in May of 2018.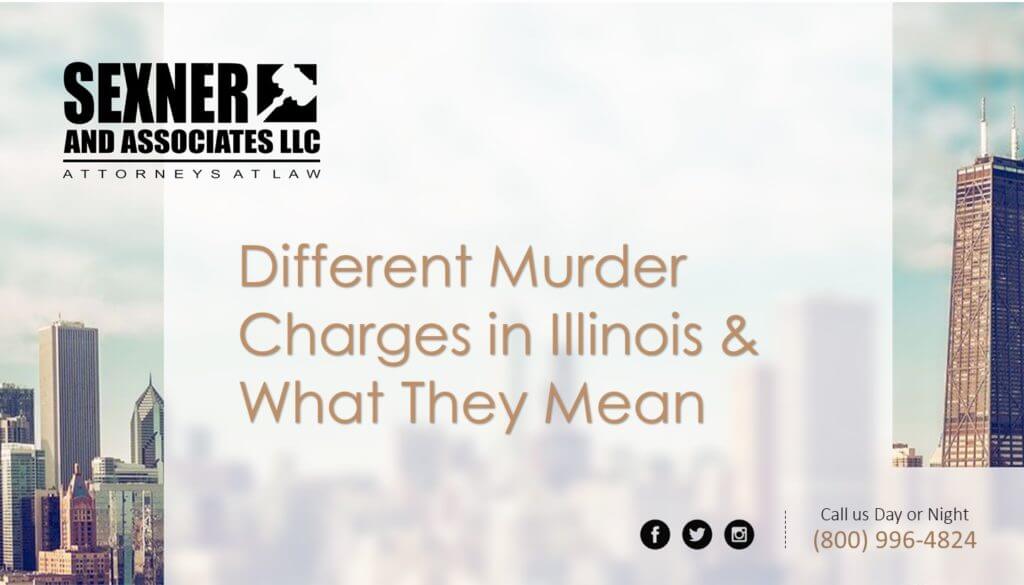 Part of our commitment to protecting your rights is helping you understand the new bail laws in Illinois. If you live in Chicago and need an attorney, give Mitchell S. Sexner & Associates LLC a call today at (800) 996-4824 for a free, no-obligation consultation.