To Flee or Not to Flee? (That is the Question)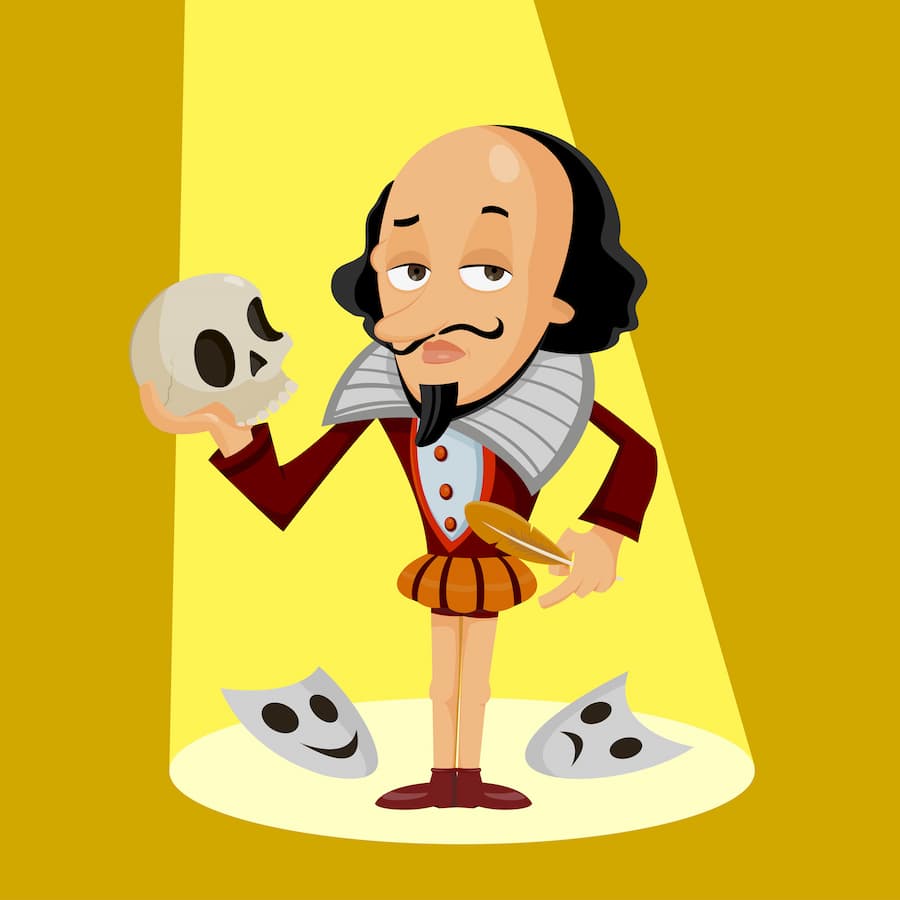 Sometimes when a police car turns on their lights to pull someone over, they choose not to stop. Generally, not a great idea, but people refuse to pull over for a variety of reasons, including:
They have drugs in their car;
They have guns or other weapons in their car;
They are intoxicated or under the influence of drugs;
They have an active warrant out for their arrest and they don't want to go to jail;
Just for fun (at least it looked like fun on television);
They think they can outrun the police;
They genuinely can't determine whether the other car is a police car or not;
They have extreme anxiety or a real fear that they may be harmed by the police.
Except in instances of extreme anxiety, fear or compulsion, some people think it is worth the risk, because they realize that the charge for fleeing and eluding would probably be much less than what their charge might otherwise be if their car was stopped, searched or if the police were able to observe their level of intoxication.
But fleeing from the police is extremely dangerous and can sometimes result in death or serious injury. High-speed chases often result in the person crashing their vehicle, getting rammed by the police, or even having spikes thrown in front of their car which will blow their tires and likely cause their car to spin out or send their car off the road. Not only that, one can face serious criminal penalties and the loss of their license as well. The best course of action is always to pull over for the police. This article will explore some of the possible consequences that you could face if you attempt to evade the police and are caught.
Statutory Definition of Fleeing and Eluding
You will be found guilty of fleeing and eluding if you are driving a motor vehicle and if, after being given a signal by a police officer to stop your vehicle, you:
Fail to stop;
Increase your speed;
Extinguish your car lights; or
Otherwise try to flee in any way.
The statute is broad and the signal by the police officer can be either verbal, by hand, siren, or by using the lights on top of their vehicle.
Penalties for Fleeing and Eluding
Fleeing and eluding is a class A misdemeanor in Illinois which is punishable by up to one year in jail and $2,500 in fines.
If you receive a third charge of fleeing and eluding, it may be charged as a Class 4 felony. Depending upon the circumstances and what types of tickets are already on your driver's license record, you may also face suspension or revocation of your license as well.  For those who are not U.S. citizens, possible immigration consequences for fleeing and eluding the police must also be considered as well.
Aggravated Fleeing and Eluding
The charge can also be immediately upgraded to a felony if certain circumstances are present, including:
Driving 21mph over the speed limit;
Causing bodily harm to any individual in the course of fleeing;
Disobeying two or more traffic control devices (such as red lights);
Causing damage to property in an amount over $300; or
Having a concealed license plate while fleeing.
If you are found to be fleeing and eluding with any of these aggravating factors present, you may be charged with a felony Class 4 punishable by 1-3 years imprisonment.
If you are charged with a second or subsequent aggravated fleeing and eluding, you may instead be charged with a Class 3 felony punishable by 2-5 years imprisonment.
Your car can also be impounded and seized if you are found guilty of aggravated fleeing and eluding (as well as for other serious traffic offenses).
Loss of Driving Privileges
If you are convicted of normal fleeing and eluding without aggravating factors present, the Secretary of State may suspend your license for a period of not more than six (6) months for your first conviction, and not more than twelve (12) months for your second conviction.
If you are convicted of aggravated fleeing and eluding, your license may be revoked by the Secretary of State.
Defenses to Fleeing and Eluding
There are a number of possible defenses to fleeing and eluding which can be raised at trial or during a motion hearing, including:
The officer may have not been wearing a police uniform or been in an unmarked squad car;
The officer may not have properly used oscillating lights to pull you over;
Someone in your car may have been forcing you to continue driving using threats of violence or force;
You may have not understood you were expected to pull over;
It could also be a case of mistaken identity in that you owned the car but someone else was actually driving it at the time; or
You were facing an emergency life-threatening situation that did not allow you to stop for the police officer.
With a good criminal defense lawyer by your side, you can avoid the most serious consequences of a fleeing and eluding charge. Do not wait to reach out.  Reach out to an experienced attorney immediately to discuss help for your case. Contact the Chicago criminal defense attorneys at Mitchell S. Sexner & Associates LLC. We have been helping people charged with driving offenses for over 30 years. Call our knowledgeable attorneys at (312) 644-0444 for a completely free consultation.