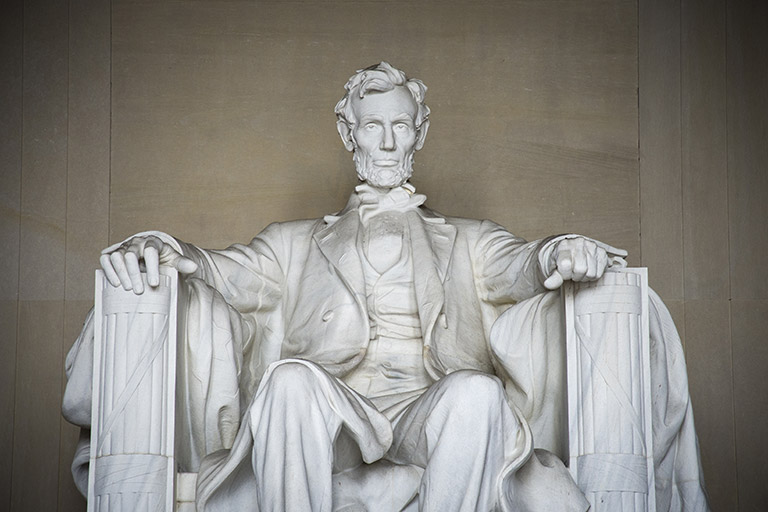 Our legislators in the Illinois House and Illinois Senate filed nearly 10,000 pieces of legislation during our State's 100th General Assembly (which is also Illinois' bicentennial year celebrating 200 years of Statehood). Of those, over 1200 passed both Houses and were sent to the Governor who then approved 1044 of them and vetoed 135. In all, over a thousand new laws were signed by the Governor. Here are just some of them that relate to criminal and traffic laws:
Carnival Worker Criminal Checks: Companies that run carnivals and other such amusement businesses will need to perform criminal background checks on their employees.
Lethal Order of Protection: In an effort to stop gun violence before it happens, police or family members who think a person is a threat to others or to themselves can file an affidavit with the court asking the judge to temporarily take away that person's weapons.
Stalking No Contact Order: The new law amends the existing law to allow schools, places of worship and businesses to request restraining orders against stalkers who send unwanted social media messages.
Wrong Way DUI Crimes: This makes it an aggravating factor when a defendant is being sentenced on the charge of DUI that he/she was arrested while driving in the wrong direction on a roadway.
Dutch Reach: The Illinois Secretary of State will need to include in the Rules of the Road information telling drivers that they should use the "Dutch Reach" method when parking a car, which involves looking over their shoulder before opening their door so that they don't hit bicycle riders.
Suspended Licenses: Normally, suspended license tickets are Class A misdemeanors. But this new law makes it a lower "petty offense" if the reason for the suspension is unpaid parking tickets, unpaid child support or red light/speed cameras.
Expectant Mothers in Jail: For those women who are expecting the delivery of a child while waiting for a trial, the court now must try to find another alternative than incarceration.
Jail Visits: Inmates of the Illinois Department of Corrections (IDOC) will now be entitled to submit a list of people who will be allowed jail visits while they're in custody and up to seven visits per month.
Rear Facing Child Seats: Based on studies that show greater child protection for children under the age of two, it will be the law. Expect a traffic ticket otherwise.
Revenge Porn Compensation: Those who are victims of revenge porn and had their identifying images or photos posted online may now be eligible to receive financial compensation under the Illinois Crime Victim Compensation Act.
Protective Pet Custody: When confronted with adverse weather conditions that might lead to death or injury to pets, police will now be able to take emergency protective custody of dogs and cats.
Murderer and Violent Offender Against Youth Registration Act: Those people who are listed in this registry will be allowed to petition for removal from list and may be granted early removal if they can demonstrate exemplary service within their community.
Synthetic Cannabinoids: This amends the existing law to now include Synthetic Cannabinoids as a scheduled drug under the Illinois Controlled Substances Act.
Active Shooter Drills: Starting in January, every school in Illinois will need to have at least one "active shooter" safety drill each year.
Criminal Records & Mugshots: This amends the Freedom of Information Act such that any website that displays mugshots or criminal records of a person for profit must (with certain qualifications) remove that information free of charge within 5 days of a valid request.
Domestic Violence Survivors: So as to avoid the chance that the accused in a domestic violence case later stalks a victim, this law eliminates the requirement (under certain circumstances) that a victim must publish their intention to change their name.
Sex Offense Limitations: This allows an extension of the "statute of limitations" relating to a sexual offense committed against a person over the age of 18 to as much as an extra year after the offense was discovered under certain circumstances.
The legal team at Mitchell S. Sexner & Associates LLC prides itself on keeping abreast of the law and the newest changes to the laws not only in Chicago, but across the whole state of Illinois. Contact us any time at (800) 996-4824 or online for a free consultation.
This blog is available for informational purposes only and is not considered legal advice on any subject matter. The blog should not be used as a substitute for legal advice from a licensed professional attorney, and readers are urged to consult their own legal counsel on specific legal questions.