My License Has Been Revoked. What Happens Next?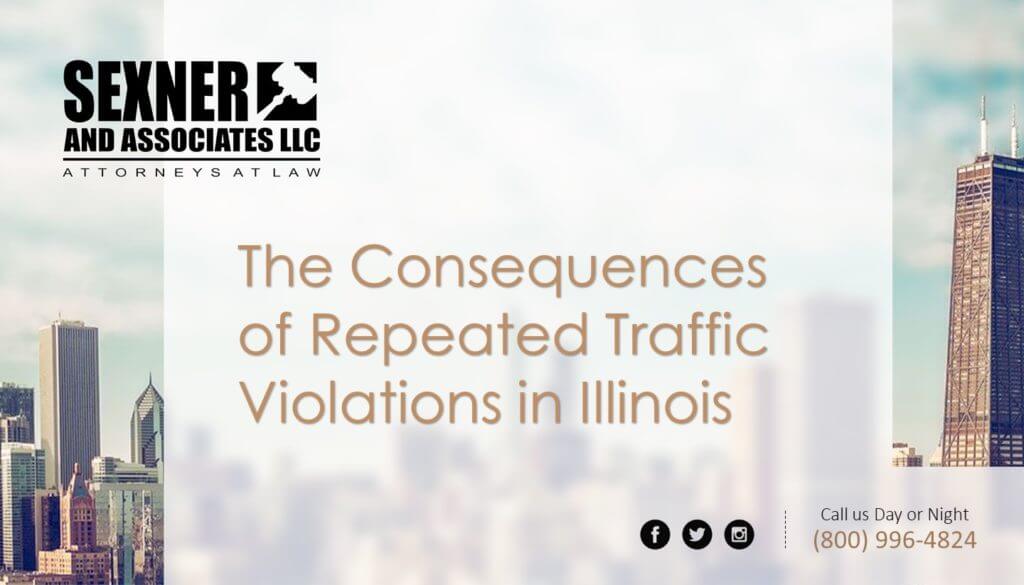 Drivers in Illinois can have their licenses revoked for a wide variety of reasons. One of the most common reasons is DUI. After your license has been revoked, you may feel ostracized, frustrated, and unable to do much.
If you are dealing with a license revocation in Chicago, Mitchell S. Sexner & Associates LLC can help. Check out our guide to learn what you can do after your license has been revoked.
Understanding Your Revocation
The state revoking or suspending your license are two different actions, though they may seem similar at first. A suspension means that you will eventually have your driving rights returned. A revocation is 'indefinite'. This means that there is no formal end to your revocation.
You are not automatically granted your driving rights back, but that does not mean that you will never drive again. After a certain period of time, you become eligible for reinstatement. You have to appear before the Secretary of State of Illinois to petition for your driving privileges back.
The Next Steps
If you are going it alone, you should understand that it is an uphill battle. A formal hearing has a very low rate for a successful appeal. Should your license get revoked, it is a good idea to hire a lawyer. They have the know-how to help you get through your case successfully.
If you have only committed one offense, then you may be eligible for an informal hearing. Compared to a formal hearing, this is often a relatively quicker and easier procedure, but you should not rely on this being the case.
If your driver's license was revoked for a non-fatal offense, a single DUI, or multiple minor moving violations, you may be eligible for an informal hearing. At this hearing, you may be granted a restricted driving permit or get your license reinstated completely.
When you have committed more than one serious offense, you carry a massive burden of proof. The evaluators are always very skeptical, and there are many hoops to jump through. You will need to show, at the very least, that you have completed an alcohol evaluation, when the cause of the revocation is alcohol or drug related.
In addition, you must show that you are not dependent on alcohol or drugs. One of the ways you can show this is through participation in groups such as Alcoholics Anonymous.
After you have received your hearing request and have made the necessary fee payment, you will be mailed a Notice of Hearing with your scheduled hearing date. If you do not speak English, you are responsible for bringing your own interpreter. Those who are hearing impaired can request that the Secretary of State provide a sign language interpreter.
What Happens If I Drive with a Revoked License?
If you drive on a revoked license, you will greatly reduce any chance of getting your license reinstated. The Secretary of State will not look kindly upon this.
When someone drives while their driver's license is revoked, the exact punishment depends on the crime. According to Illinois law, it is usually a Class A misdemeanor to drive while your license is revoked, which can land you up to a year in jail. You may also see a fine of up to $2,500. If your license has been revoked due to reckless homicide or for any number of other reasons and you continue to drive, you may be charged with a Class 4 or even higher felony. Consequences for this are far more severe.
We do not recommend driving with a revoked license. It can land you in serious legal trouble.
When you need assistance with your license revocation in Chicago, we can help. Mitchell S. Sexner & Associates LLC has an experienced, aggressive, and resourceful team that is ready to fight for you. Call us today at (312) 644-0444.