Can I Get "Day-for-Day" Credit on my Jail Sentence?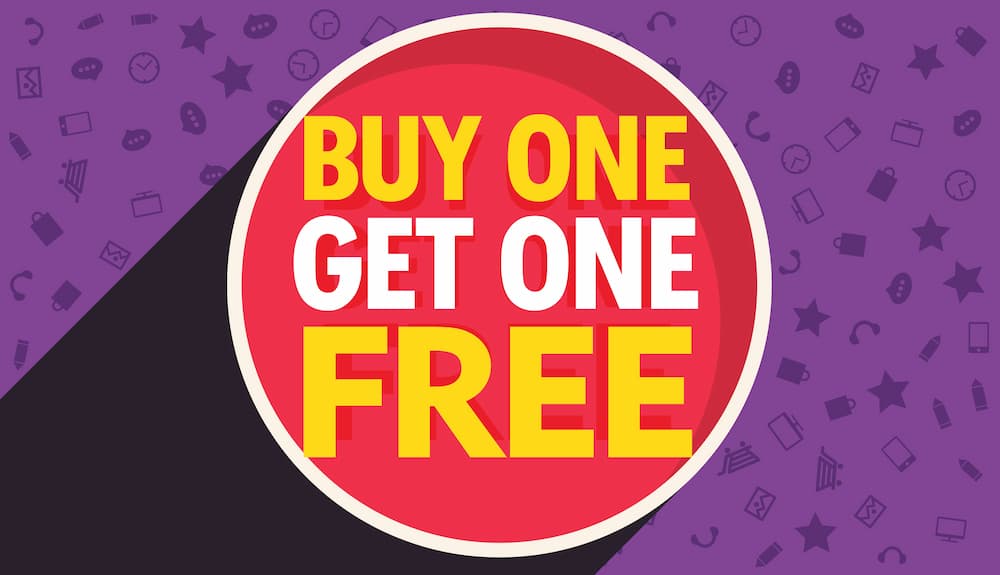 Figuring out how much time you will actually serve on your criminal prison sentence or jail sentence can be a confusing task, even for experienced lawyers. People convicted of crimes in Illinois often mistakenly assume they will receive "day-for-day" credit automatically, regardless of their charge.
The phrase "day-for-day" is a legal term of art which refers to inmates who are eligible to receive one day off their sentence for each day they actually serve. Only certain charges will actually fall into the "day-for-day" category, and it is important to understand if your specific charge will allow you to get out twice as fast.
What is the Truth-in-Sentencing Act?
Before 1998, almost everyone could receive day-for-day "good-time" credit for participating in prison programs and for good behavior. Even individuals serving sentences for first-degree murder could get their sentence down to as low as 50%. However, in 1998, Springfield passed the "Truth-in-Sentencing Act" (TIS) which reduces the amount of credit certain individuals can receive off their felony sentence based on what crime they were convicted of or plead guilty to. Over 33% of inmates in Illinois are serving sentences for felony crimes which are subject to the TIS laws.
What is the Purpose of the Truth in Sentencing Act?
The purpose of the TIS laws was originally to prevent people convicted of felonies from getting too much "good-time" credit by merely abiding by the prison rules and successfully completing prison programs. The Illinois Legislature did not want to allow ultimate sentences which were too radically different from the original sentence the judge gave.
Now, every felony charge is broken down into categories which have specific "caps" on how much good conduct credit one can receive while incarcerated. As a result, the number of incarcerated individuals skyrocketed after this law was passed. Many activists who are fighting against the law believe that it does not place enough faith in those convicted of felonies that they can successfully reintegrate back into society. Activists against the law believe that not only does it overburden the state by forcing them to house a huge number of individuals, but the law also breaks apart families and forces people to grow old in prison with no hope of freedom. Inmates often feel the new good time credit limits prevent them from showing how much they have changed for the better, sometimes over the course of multiple decades since commission of the offense.
Categories of Truth in Sentencing Felony Offenses
The TIS laws break every individual felony charge down into roughly 6 separate categories:
Category 1 – 100%
Individuals who must serve 100% of their sentence. Offenses for which you must serve every single day of your judge ordered sentence includes:
First-degree murder
Terrorism
Category 2 – Automatic 85%
Individuals in this second category are typically serving sentences for violent offenses with aggravating factors. Individuals in the 85% category are thus only able to receive 4.5 days of credit per month on their sentence. This category includes the offenses of:
Being an armed habitual criminal
Attempted first degree murder
Criminal sexual assault and aggravated criminal sexual assault
Aggravated battery of a child or senior citizen OR aggravated battery with a machine gun or silenced firearm
Criminal sexual assault of a child
Murder of an unborn child
Battery which is classified as "heinous"
Murder for hire
Aggravated battery with a weapon
Aggravated DUI causing death or permanent disability
A 2nd conviction of child luring
Aggravated arson
Aggravated discharge of a firearm
Attempted terrorism
Aggravated domestic battery
Category 3 – Possible 85%
Individuals may be "bumped" up to 85% on certain offenses if there is a separate judicial finding of great bodily harm. These offenses include:
Armed robbery
Home invasion
Armed violence
Aggravated discharge
Aggravated vehicular hijacking
Category 4 – 75%
Offenses which an individual will have to serve 75% of their sentence for are typically class X felony related drug charges including:
Laundering money
Narcotics racketeering
Gun-running
Drug-induce homicide
Drug trafficking
Class X methamphetamine charges including

Delivery of Methamphetamine
Possession with intent to deliver Methamphetamine
Methamphetamine trafficking
Aggravated Methamphetamine-related endangerment of a child
Aggravated delivery of Methamphetamine
Methamphetamine conspiracy over 100 grams
Aggravated and non-aggravated participation in Methamphetamine manufacturing

Criminal drug conspiracy (both calculated and street gang criminal drug conspiracy)
Class X felony conviction for delivery of a controlled substance
Category 5 – New 60% Tier as of 2018*
On January 1st, 2018, Public Act 100-3 was passed which allowed inmates serving time for crimes which were previously eligible only to receive 25% good time credit to now receive up to a 40% reduction with good time credit, creating a new 60% category. The only crime not eligible for the increased reduction is gunrunning, which still must be served at 75%. All credit must be earned after January 1st, 2018, to be counted towards the new 60% category.
Category 6 – 50%
No one incarcerated in Illinois can earn more than half off their sentence in "good time" credit. Any crime not listed in the preceding categories will by default be a crime eligible to receive a 50% sentencing credit. Any non-listed crime will therefore be what is referred to as a "day-for-day" credit offense.
Will I Get "Day for Day" Credit While in the County Jail?
Anyone serving time in Cook County Jail,  Lake County Jail, DuPage County Jail, Will County Jail, Kane County Jail, McHenry County Jail or any other Illinois county jail will be eligible for "day-for-day" 50% credit except when:
The offender is convicted of criminal sexual abuse
The offender is on periodic imprisonment
The offender is on a county impact program
The offender has credits which will place him below the mandatory minimum for his sentence
The offender has a crime which involves physical harm to another

What Other Jail Time Credits Are Available?
Completion of Mandatory Programs
As of 2020, new credits became available to inmates who could show they completed certain programs related to:
Substance abuse and rehabilitation;
Education;
Behavior modification;
Life skills;
Re-entry planning; or
Correctional industry assignments
If an inmate can provide truthful documentation that they participated in any of these programs or a combination of them for over 45 days, they should receive 90 days of sentencing credit. If they can only prove completion of these programs for a period under 45 days, they should receive 45 days of sentencing credit. Any disputes will be ruled in favor of the Illinois Department of Corrections.
Bachelor's Degree Completion
Any inmate in the Illinois Department of Corrections or held in pre-trial detention who does not currently have a Bachelor's degree and who earns a Bachelor's degree while incarcerated shall be eligible for a sentencing credit of 180 days. This will be in addition to any other sentencing credit the inmate receives.
Additional Sentencing Credits
Inmates are also eligible to receive an additional 180 days of credit if they are serving a sentence of less than 5 years of incarceration and an additional 365 days of earned credit if they are serving over 5 years of incarceration. This credit will be given at the discretion of the Director of Corrections at the facility they are housed in. The 180 or 365 day credit can be earned in various ways, including:
Earning a Master's or Professional Degree
Compliance with the rules of the institution
Service to the community
Service to the institution
Service to the State
Participation in rehabilitation programs
A demonstrated commitment to rehabilitation as determined by the Director of Corrections or their employee's
These credits are not given to everyone. They are only given to those whom the Director of Corrections deems eligible. These credits can be received in addition to any other sentencing credits.
Speak to an Experienced Criminal Defense Team
Contact Mitchell S. Sexner & Associates LLC for a free consultation regarding your criminal or traffic case.  Our attorneys handle both misdemeanors as well as serious felonies. Our representatives can be reached at (312) 644-0444 any time of day or night.