What Tourists Need to Know if They are Arrested in Chicago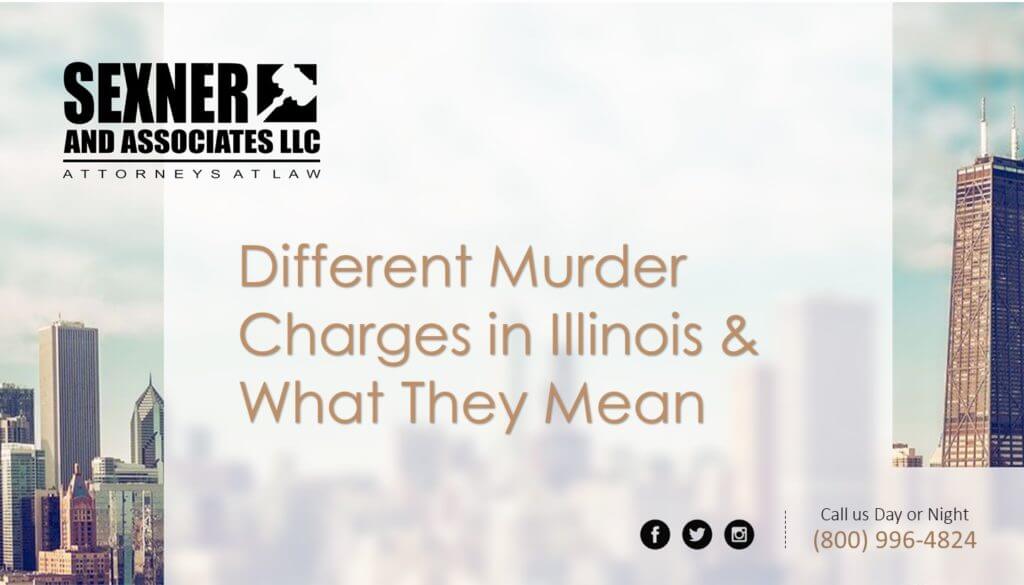 In 2017, more than 55 million people visited Chicago both from the US and abroad. Visitors come to Chicago for a wide variety of reasons. Business men and women come to negotiate and close deals in the Financial District. Sports fans flock in from throughout the state to watch their beloved Bears, Cubs, White Sox, Blackhawks, or Bulls. Tourists come for an even greater variety of reasons, to check out the city's lively music scene, to experience the city's thriving culture, or to see the sights.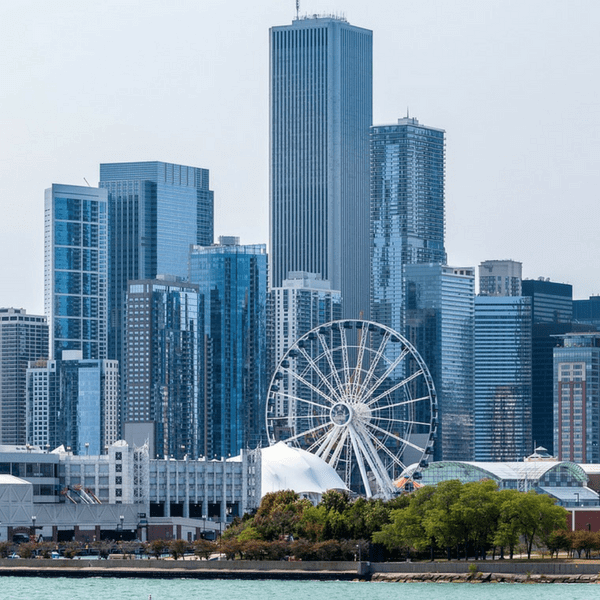 If you are in trouble in the Windy City, reach out to a criminal defense attorney in Chicago and keep reading for a guide on what to do.
Don't Talk Too Much
We understand that after you are arrested, you could be nervous or afraid. Sometimes, when people feel uncomfortable, they may tend to keep talking. But when a police officer is speaking to you, this is an exceptionally bad idea. Anything that you say could be used as evidence. Law enforcement is not necessarily on your side.
Your Fourth Amendment Rights
Police need a warrant to search your bags or your car. Your hotel room is also unsearchable, as it is protected by the precedent set in Stoner v. California. It does not matter if the cleaning lady, the night manager, or the owner of the hotel gave law enforcement permission. Unless a police officer has your consent or a warrant, they cannot enter your room, in the absence of probable cause. Giving them consent will normally not be a decision ultimately in your favor.
Jurisdiction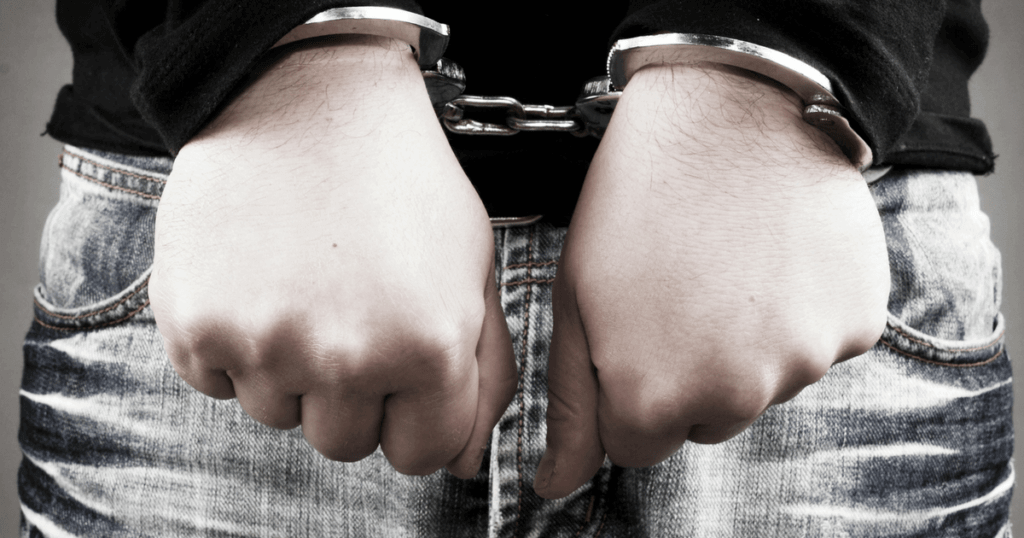 If you are arrested in Chicago, you are going to be dealing with the legal system here. It doesn't matter where you are from and the judicial system does not care that it is likely inconvenient to go back and forth between your home state and here many times for court dates.
Illinois signed the Driver's License Compact. 45 states have agreed to share information with each other. Your home state may penalize you for an offense that you committed while in Chicago. If you get a DUI in Chicago, and your home state suspends your license for that offense, you may return home to some bad news.
For some minor offenses, like some traffic tickets, you may find that the citation has language like "No Court Appearance Required", and in these cases you can pay the fine and be on your way. Other offenses, like certain misdemeanors, may come with a right to waive your court appearance. Unless you are burdened with an overabundance of frequent flyer miles and vacation days, it could be worth it to use this waiver if you live out-of-state, once you have discussed this with a lawyer.
For more serious offenses, however, you need to show up in court. If you don't, a judge may issue something called a bench warrant, which is a warrant for your arrest. Police can arrest you at a traffic stop, while you are picking up your kids from school, or any time they see you. Going back and forth is a hassle, but not going back and forth could lead to even greater problems.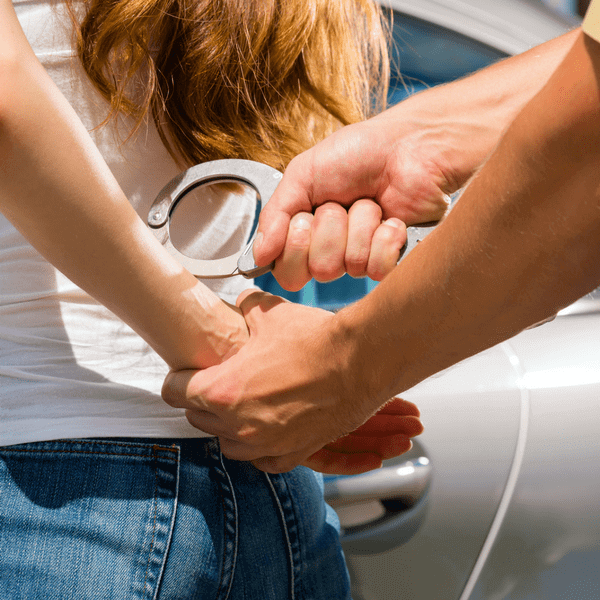 Talk to a Lawyer
If you are arrested in Chicago, it is a good idea to talk to an attorney as soon as possible. They will be able to inform you of your rights, duties, and possible consequences. You do not want to go through the Chicago justice system alone.
Sexner & Associates LLC is here to help. We have a team of experienced criminal defense attorneys in Chicago. We are ready to fight for you today. Our lawyers provide free case evaluations. Call us at (312) 644-0444.