Chicago Storage Locker Contents Lead to Child Porn Arrest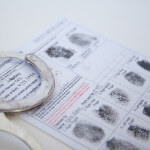 We've all seen the popular television programs where buyers bid for the right to purchase abandoned storage lockers. What treasures did the unlucky locker owner lose by failing to pay his rent? Gold? Cash? Antiques? Recently, a storage locker owner lost more than his possessions by failing to pay what was owed. He lost his liberty.
A Chicago-area man from Portage Park who was arrested on charges of possession of child pornography. He is being held in Cook County jail, with his bail set at $250,000. The child pornography was found in a desk that was being kept in a storage unit that had been rented by the accused.
The contents of the storage locker were put up for auction after the rental payments were delinquent and unpaid. Since the items didn't sell at auction, the storage facility employees were left to empty and dispose of the contents. While doing so, a stack of pornographic photographs fell out of a desk. This prompted the storage facility to call police. Once called to the scene, police found pornographic photographs that included pictures of children thirteen years old and younger, as well as between the ages of thirteen and eighteen.
When confronted by police, the defendant admitted that he was the owner of the contents of the storage unit and that he had rented the unit.
If you are charged with a crime and need assistance, you need experienced counsel to fight for your rights. The attorneys at Mitchell S. Sexner & Associates LLC have the experience you need. Contact us to discuss how we can assist you.
Call us at (312) 644-0444 any time of day 24/7.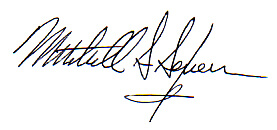 Source: http://www.chicagotribune.com/news/local/breaking/ct-northwest-side-pornography-charges-20160224-story