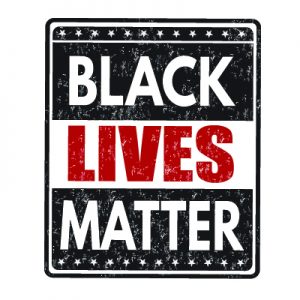 The recent death of George Floyd at the hands of Minnesota Police officers during an arrest have sparked nationwide demonstrations in cities across America, including the City of Chicago. Most demonstrations here started out peacefully with most citizens taking to the streets to express their point of view. But while the majority of Chicagoans obeyed the law, some gatherings quickly devolved into near riots as buildings were damaged, set on fire, merchandise stolen, and people injured. A curfew was then put into place to suppress further criminal activities and the Chicago Police were summoned in force to deal with the unrest along with the National Guard; also activated to assist with keeping the peace. As a result of the renewed police presence and certain citizen demonstrations, many people have since been arrested by the Chicago Police.
First, it should be made clear that demonstration and protest are perfectly legal and by itself, demonstrating can never be the basis for a lawful arrest. America itself was founded on protest, dating back to the very beginnings of our country. But under certain circumstances, legal demonstration can cross the line into criminal activity. What are the most common crimes that such protestors are being charged with in Chicago?
Our Experienced Legal Team is Here to Help
For over 30 years, the attorneys of Mitchell S. Sexner & Associates LLC have been helping clients charged with these criminal offenses including the crimes mentioned above. Contact our office 24 hours a day to arrange a free consultation with a member of our legal team at (312) 644-0444.