1st Offender: Penalties For BAC Over .16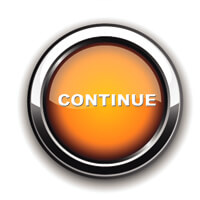 If this is your first offense for DUI and your breath and your blood or urine results disclosed a Blood Alcohol Content (BAC) over .16, then you are subject to a mandatory minimum of 100 hours community service and a mandatory minimum fine of $500.
These penalties are in addition to any other penalties that may be imposed by the court or administrative sanctions of the Secretary of State. Please make your next selection above to determine what additional penalties may apply to your DUI case.