Chicago Scott's Law Attorneys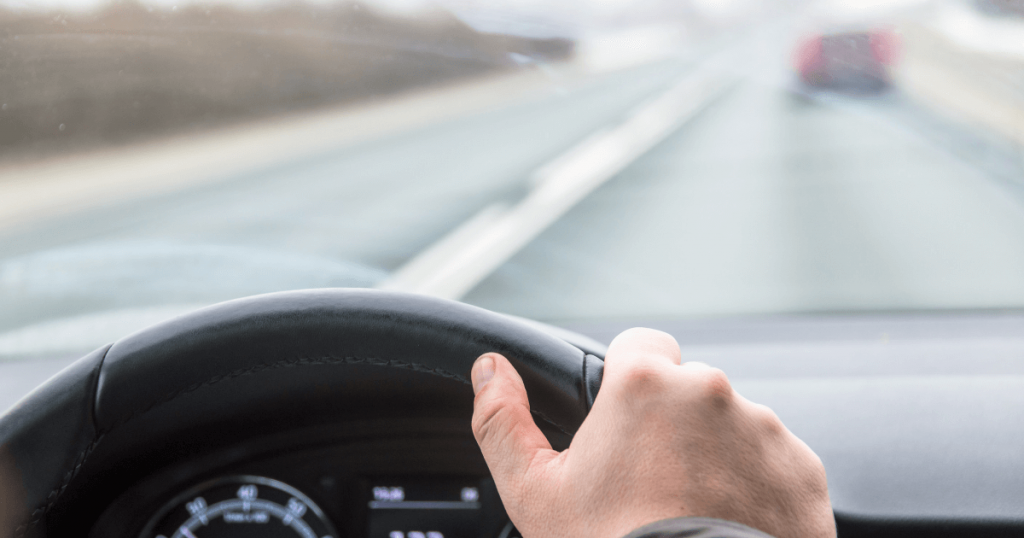 The unofficial rules of the roadway have always dictated that drivers use extra caution when they approach vehicles stopped on the side of the roadway. In the State of Illinois though, Scott's Law actually mandates that a driver mover over or slow down when approaching certain stationary vehicles along the side of the roadway. If you drive in Chicago, understanding the Scott Law as well as the potential penalties for violating the law, is essential.
What Is Scott's Law?
Also referred to as the "Move Over Law", Scott's Law is named after Lieutenant Scott Gillen of the Chicago Fire Department who was struck and killed by an intoxicated driver while assisting at a crash scene along a Chicago expressway in 2000. The law was enacted in the hope of preventing similar tragedies in the future.
What Are the Requirements of Scott's Law?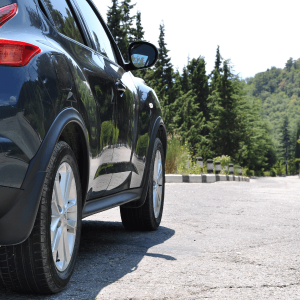 Governed by the Illinois Compiled Statutes (ILCS) 5/11-907(c), Scott's Law requires a motorist who is approaching a stationary authorized emergency vehicle that is giving a signal by displaying alternately flashing red and blue lights or amber or yellow warning lights to do one of the following:
Proceed with due caution, yield the right-of-way by making a lane change into a lane not adjacent to that of the authorized emergency vehicle, if possible with due regard to safety and traffic conditions, if on a highway having at least 4 lanes with not less than 2 lanes proceeding in the same direction as the approaching vehicle; or
Proceed with due caution, reduce the speed of the vehicle, maintain a safe speed for road conditions, if changing lanes would be impossible or unsafe.
In other words, you must move over a lane when it is possible and safe to do so. If it is not possible or safe to change lanes, you must slow down.
What Vehicles Are Covered by Scott's Law?
The Scott Law is not limited to police, fire, and ambulance vehicles. In fact, the law may also apply to construction vehicles, municipal vehicles, tow trucks and other vehicles displaying emergency lights. It does not, however, apply to a passenger vehicle. Because it can be difficult to be certain which vehicles are covered by the law, it is wise to err on the side of caution and move over and/or slow down if you see a vehicle along the side of the roadway with flashing lights.
What Are the Penalties for a Violation of Scott's Law?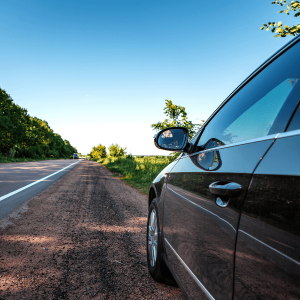 The penalties to a motorist who fails to yield pursuant to Scott's Law can be serious, garnering a fine of up to $10,000. If your failure to yield results in damage to the property of another, your license may be suspended for 90 days. If your violation causes injury to another person, your driving privileges may be suspended for not less than 180 days and not more than two years. If your failure to yield results in the death of another, your driving privileges will be suspended for two years in addition to any other penalties you receive.
Contact a Chicago Scott's Law Lawyer Today
If you were recently accused of a violation of Scott's Law, it is in your best interest to consult with an experienced traffic law attorney right away. Contact an experienced Chicago Scott's Law lawyer at Mitchell S. Sexner & Associates LLC today by calling (312) 644-0444 or by filling out our online contact form.