Abogados de Asbestos & Mesothelioma en Chicago
Asbestos & Mesothelioma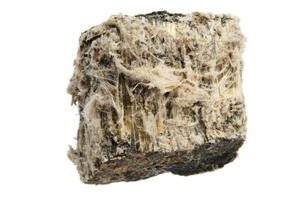 Mesothelioma es una forma de cáncer rara que normalmente ocurre en la parte de la membrana fina de los pulmones o abdomen. Muchas causas son diagnosticadas cada año en el estado de Illinois, incluyendo a Chicago y los casos siguen en alza. Virtualmente todos los casos de mesothelioma en el estado unidos están conectados a la exposición de asbestos. Mesothelioma puede progresar muy rápido, aunque no se manifestó asta varios años después de la primera exposición a asbestos.
Trabajadores que están involucrados en demolición o clausuras, reconstrucciones, remodelar deben de estar consciente de los señales de condicionas en relación al asbestos y tomar ayuda médica si piensan que fueron expuestos. Algunos de los síntomas son:
La exposición al amianto en el lugar de trabajo o el ambiente
Ronquera o la voz ronca
Shortness of breath, starting with breathlessness and worsening gradually
A dry, persistent, non-productive cough
Pérdida del apetito
Opresión en el pecho
La sangre al toser sale de los pulmones
Dificultad o dolor al tragar
Pérdida significativa de peso sin causa aparente
Los abogados asociados con Mitchell S. Sexner & Associates LLC, mantiene a esas personas responsable cuando ellos causan muerte o la herida. Nuestros abogados representan a los victimas and a sus familias en Chicago y en el estado de Illinois y tenemos años de experiencia con casos de reclamo para una herida. Si tiene preguntas sobre Mesotheliamos, contacte Mitchell S. Sexner & Associates LLC, 24 horas al día para platicar sobre sus derechos legales.