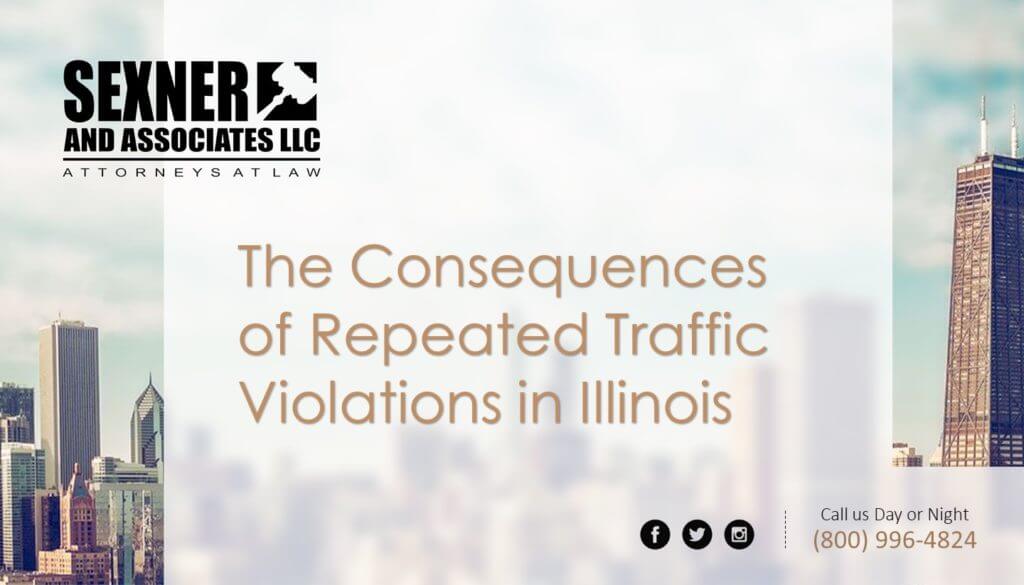 If you consult a map of Chicago, you will find that the Windy City is covered with top-ranked universities like the University of Chicago, Northwestern University, and the University of Illinois. Our city attracts intellectuals and seekers of knowledge from all around the world.
Unfortunately however, the world of higher education is not always rosy. The death of a young man at Northern Illinois University in nearby Dekalb sparked a legal firestorm regarding drinking and personal liability. As Chicago personal injury lawyers, we want you to understand what legal issues come about due to college parties.
Hazing
According to Illinois law, hazing is illegal. This means that students cannot haze someone if it is not sanctioned or authorized by the university and the act results in bodily harm to the person. Induction or admission into fraternities, clubs, and similar organizations cannot depend on such activities as a requirement.
Illinois's social host liability laws can complicate matters, however. In the court case of Wakulich vs. Mraz, the court held that merely supplying alcohol was not enough to make someone liable, because at the time, Illinois laws eliminated liability for social hosts. But although originally dismissed, the appeals court overturned the ruling at least partially because the host had negligently failed to exercise due care for the girl after she became intoxicated and unconscious.
In Bogenberger vs. Pi Kappa Alpha , a pledge from Palatine died after a night of forced drinking at Northern Illinois University. The question in this ongoing case was whether or not this was a social host situation, or if the hazing statute applied. The fact that fraternity members pressured younger students into drinking beyond their limits was enough for the courts to say that the court case could continue.
The Illinois Supreme Court held that the national organization for the fraternity was not responsible, as they had no control over the situation, and had a policy stating that hazing was not allowed. The court however did not look favorably upon the fact that the leaders knew that the NIU chapter had poor risk-management and had a history of wild parties. The parents were allowed to proceed against the local Pi Kappa Alpha chapter, it's fraternity members, and the sorority members who were also present.
It may be a good idea to keep an eye on this case. The outcome could have implications that extend beyond college parties. There is a chance that it sets a precedent that extends beyond Illinois.
Underage Drinking
Partially in response to the Wakulich case mentioned above, Illinois passed the Drug or Alcohol Impaired Minor Responsibility Act. This holds people liable if they supply drugs or alcohol to someone under the age of 18. If a minor drinks too much and injures himself or herself, the person who gave them alcohol could be sued.
Drinking, if the person is under the age of 21, is forbidden. Many college students use fake IDs to get alcohol. This is a Class A misdemeanor in Illinois, which means that a college student could spend up to a year in jail and face a fine of up to $2,500. If someone is caught using a fake ID a second time, or makes and distributes fake IDs, then they may be imprisoned for up to 3 years. In addition, they could face fines up to $25,000. This is because selling fake driver's licenses is a Class 4 felony.
Underage drinking is a serious problem. In 2013 alone, it cost our state $2.8 billion. College students do not always know their limits. When kids drink too much, they may run into problems with the law. Even worse, they could wind up hospitalized. Do not drink if you have not reached the age of 21 and if you are of age, please drink responsibly.
DUI
College students do not always fully understand the consequences of their actions either. Sometimes, they have a little bit too much to drink and then drive. If someone has a blood alcohol content of .08% or greater, then they surely will run into trouble with the police. Even if their content is below that limit, an adult can still be prosecuted for drunk driving.
Our state has a Zero Tolerance Law. That means that if you have consumed any alcohol and you are under the age of 21, you cannot legally drive. Should a 19-year-old have a BAC of .01%, they will face punishment including suspension or loss of license.
So don't drink and drive. It may be a good idea to check out our blog about punishments for a first time DUI offense.
If you have been arrested after a college party, it is helpful to talk to a lawyer. They can discuss punishments, laws, and other facts with you. Having someone at your side can help you when you are facing a prosecutor. An experienced attorney will defend you, and make sure that you are treated fairly by the justice system.
The team at Sexner & Associates LLC can help fight for you today. Our attorneys have helped many others before, whether a loved one has been injured by hazing or whether accused of such a crime. We know what it takes to make sure that you are properly protected. Call us today at (800) 996-4824.