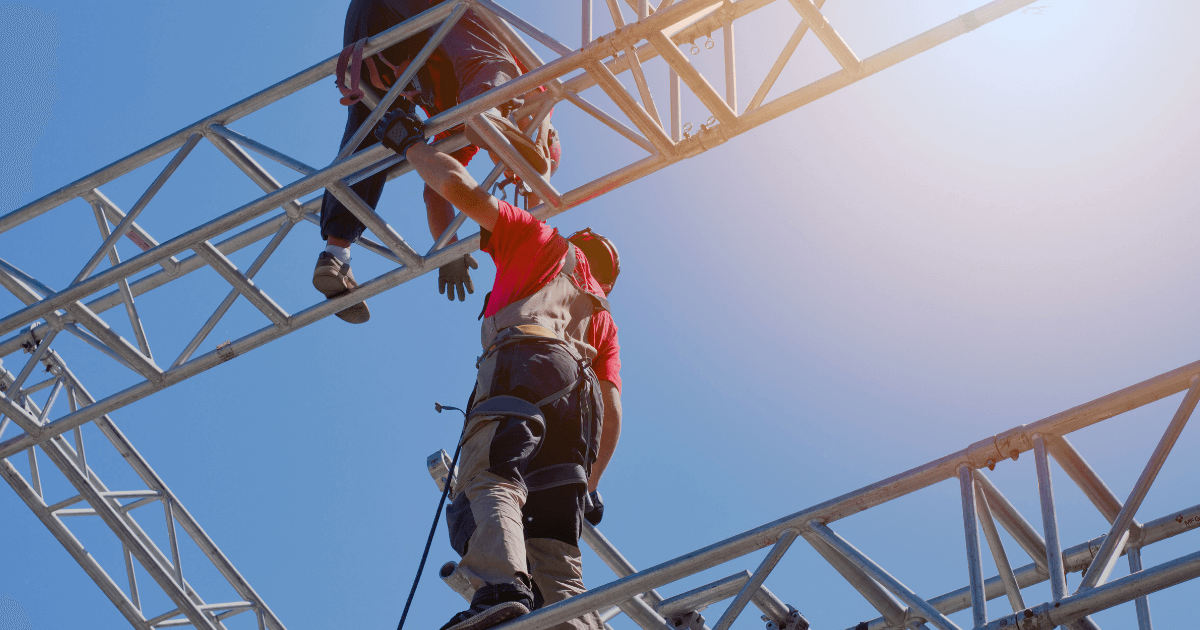 Because of the high cost of living (comfortably) through retirement, a greater number of older workers are still on the job. As these baby boomers continue to age, more and more of them are rejecting the traditional retirement age of 65; and it's projected that by the year 2024, the labor market will be comprised of 25% older workers.
But it's no fun getting old. People are just not as limber and bones tend to become more brittle over time. With age come vision and hearing changes which gradually worsen; reduced balance and response time; and chronic bone, muscle, and general medical problems. As such, the workplace is slowly becoming a more dangerous place, where serious injuries or fatal accidents are more likely and more prevalent. Some of the types of workplace accidents that have increased in recent years include transportation accidents, deaths related to falls, and impacts from equipment or objects, as well as fires and explosions. In one recent fatal accident, a 56-year-old Chicago man fell to his death while retrieving an item from a high location.
Although workplace fatality rates have actually dropped over the last few years—largely due to improved safety measures and training—the on-the-job death rate for workers 55 and older is more than 50% higher than that of younger workers. Based on data from the Census for Fatal Occupational Injuries collected by the Bureau of Labor Statistics, it appears that workplace fatalities for older workers have slightly increased, while the rate for younger workers has dropped. During the same period of time, the number of older workers has increased by 37%, compared to a 6% increase in the population of workers generally.
Of course, the fact that the ranks of older workers have continued to increase in the U.S. and the fact that injuries and fatalities are on the rise is certainly NOT a cause to discriminate against such employees. To the contrary, older workers bring a wealth of knowledge and a lifetime of skills to their jobs. On the whole, they are more careful in their jobs than new, inexperienced, and younger employees. It is the responsibility of the employer to provide a safe workplace and proper training in order to decrease the likelihood of occupational injuries.
Since 1990, the experienced workers' compensation attorneys affiliated with Mitchell S. Sexner & Associates LLC have collected millions of dollars on behalf of injured workers and their families. Whether the employee is young or old, experienced or inexperienced, an injured worker is absolutely entitled to full compensation for injuries and accidents that occur while doing the job. If you have been hurt, or if a family member has been injured or killed while in the course of employment, call us 24 hours a day for free information. There's never an attorney fee unless we are successful on your behalf. Call now at (312) 644-0444.