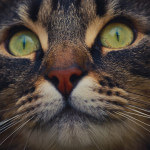 A recently posted Facebook video has gone viral and has garnered worldwide, negative attention. The video depicts scalding water being thrown on a cat. The individual who committed this terrible act has since been identified and arrested by the Chicago Police Department.
For the better part of the last century, crimes against animals were barely even punishable. But times have changed, and penalties have continued to slowly increase, with some animal crimes punishable with significant jail terms.
During the bail hearing, the State's Attorney said the accused told police that he knew they were at his house because of the video. The Chicago Sun-Times reported that the defendant said he knew he would go to jail if he admitted to committing this act, but suggested that they should lock him up if they thought he did it. A woman can also be heard on the video.
The initial search for the producer of the video led to a North Carolina teen. But, according to the Greenville, N.C. police, the boy's actions amounted only to downloading and reposting the video, neither of which are crimes.
If you are facing criminal charges in Chicago, the Chicago suburbs, or elsewhere in Cook, Lake, Kane, DuPage, McHenry or Will Counties, the team at Mitchell S. Sexner & Associates LLC can help you. With over 25 years of experience in the area of criminal defense, let our attorneys fight for your rights.
Call us at (312) 644-0444.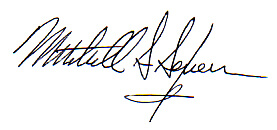 Source: https://www.washingtonpost.com/news/morning-mix/wp/2016/02/06/police-accuse-chicago-teen-of-pouring-boiling-water-on-cat-posting-video-on-facebook/